Create your vehicle and get ready for action!
Get Wrecked is a tactical PvP Free-to-Play where you will have to build, add weapons and install armor plates to your vehicle to launch yourself into the the melee in different game modes, such as "capture the flag", or "deathmatch". you can literally place weapons and defenses, such as machine guns, cannons and shields anywhere in your favorite vehicle!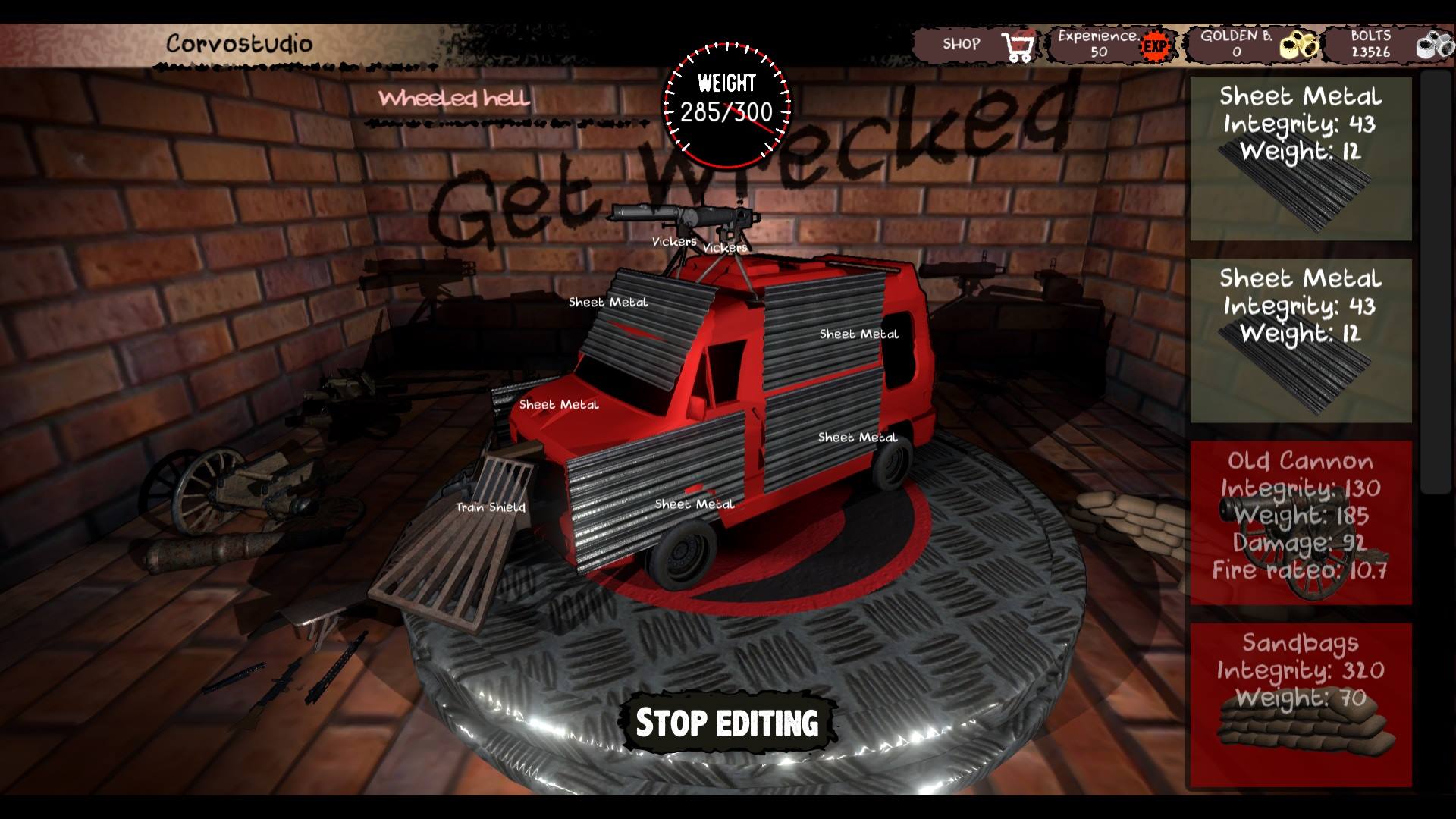 Prepare for the challenge!

Get ready for Wrecked!